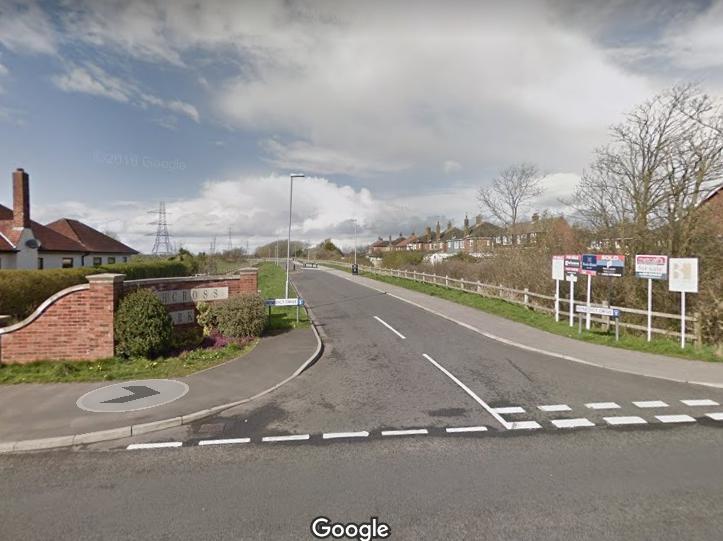 Benedict Drive, Blackpool
Firefighters from Blackpool and Fleetwood were called out on Friday at around 1.30pm to assist at an incident where the caller reported a dog and a female were were stuck in water and mud near Benedict Drive, Blackpool.
When crews arrived both the dog and the woman were out of the water.
The woman required first aid which firefighters administered prior to the arrival of ambulance crews.
Firefighters were in attendance approximately 40 minutes.