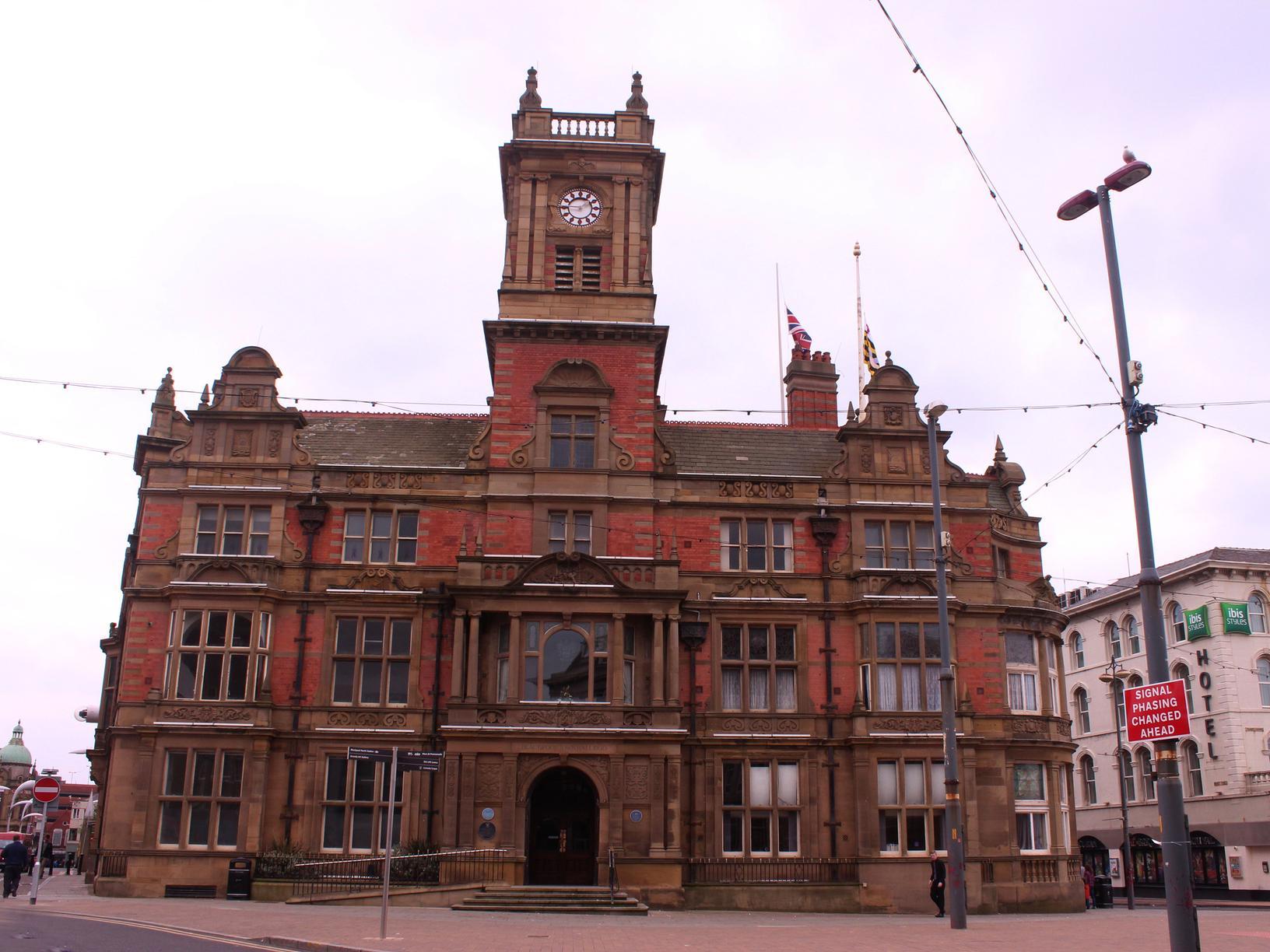 The council has now received three lots of government funding in response to Covid 19
It brings the total the resort has received from three tranches of funding to £11.6m which is still some way short of the £24m estimated cost of the crisis to the council.
The latest funding is part of £500m of additional support for councils announced by Local Government Secretary Robert Jenrick.
The funding is to help deliver frontline services, support those most in need and meet new spending pressures.
It has been distributed based on population and levels of deprivation, and how the costs of delivery of services varies across the country.
Coun Lynn Williams, acting leader of Blackpool Council, said: "Whilst the £1.77m is very welcome, it is at the lower end of the range of £1.8 to £2m that was anticipated.
"There is Government guidance due later this week on funding support for income lost by councils as a consequence of Covid-19 and this is potentially a much more material compensation figure."
Blackpool South MP Scott Benton said: "The third tranche of funding of £1.76m now brings the total support received by Blackpool Council to over £11.6m and is very welcome including here in Blackpool South.
"This extra funding responds to the demands that councils like Blackpool have experienced, particularly through lost income from car parks and other fee-based services and will make a real difference."
Fylde Council has received £125,000, taking its total to just under £1m, while Wyre has received £190,281, taking its total to £1.3m.