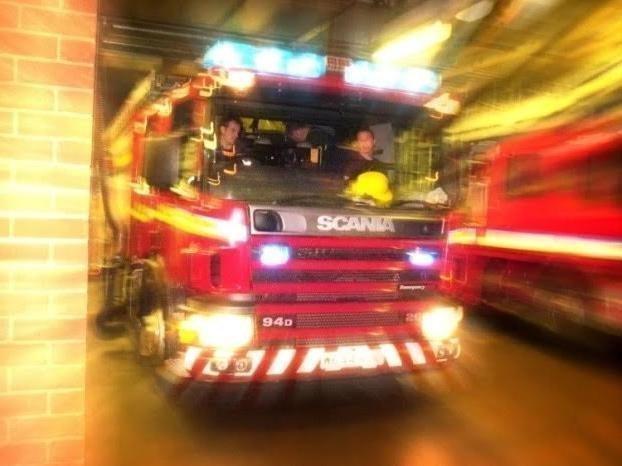 Firefighters in Blackpool were able to help a man to an ambulance after he became ill in his flat
The firefighters were called to the premises on Hornby Road at around 10.30pm last night.
Along with one fire engine from Forest Gate, a team from Fleetwood Fire Station were involved, bringing with them a special stretcher to assist with carrying the man to ground floor and into a waiting ambulance.
A firefighter from the Blackpool crew said: "Our work can be varied and we try our best to help the public as required.
"This gentleman needed help, as he was not well and was also heavily built, so we were able to respond to the job in hand."