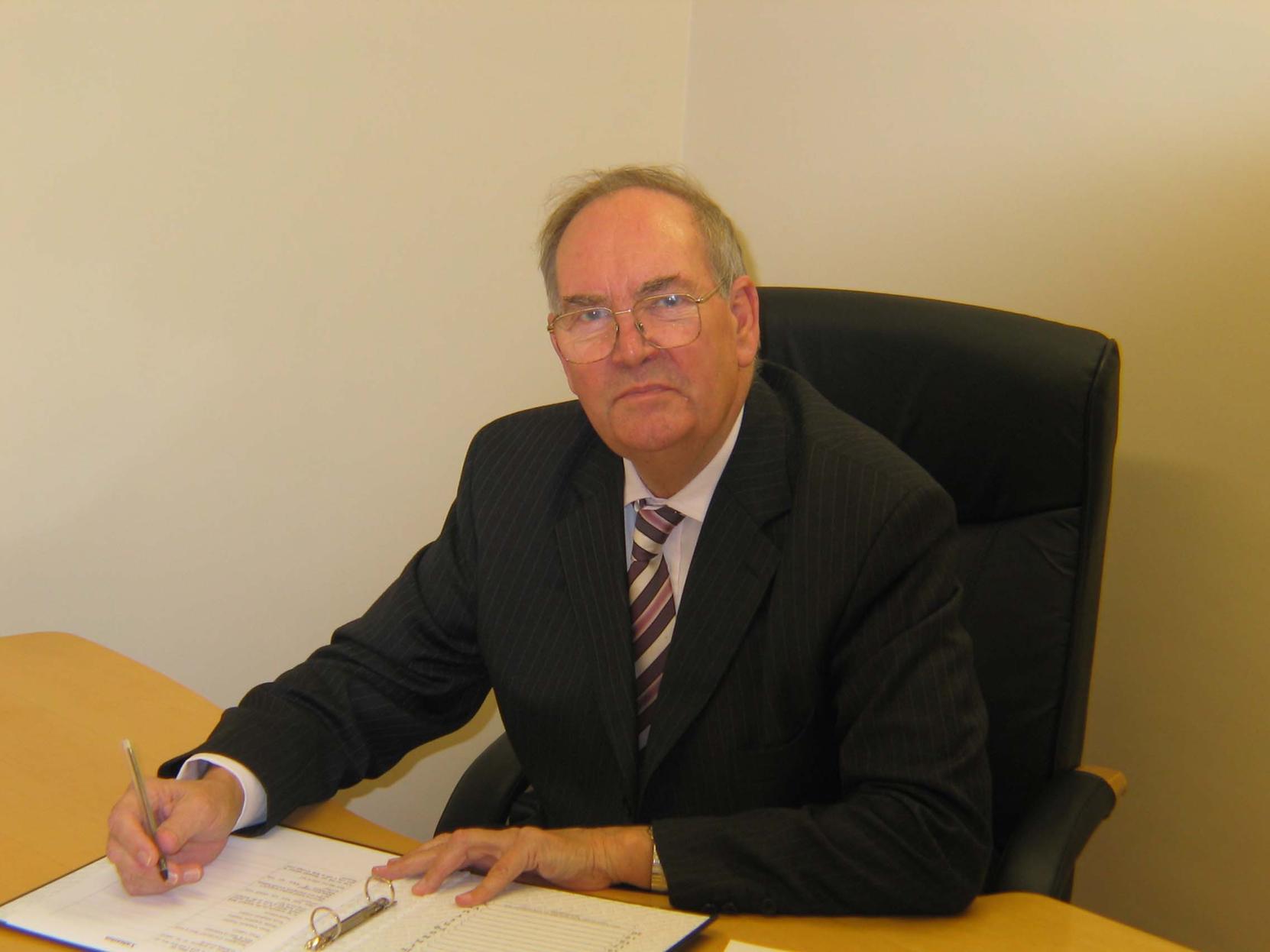 John Metcalf has died aged 85
Mr Metcalf, who was an estate agent for more than 50 years, was born in 1935, the son of a Blackpool policeman and one of six children.
He was educated at St John Vianney's School and went on to study at Blackpool Technical College.
Aged 18, he was called up for National Service and enjoyed two years in the Royal Air Force where he was stationed at Kings Lynn in Norfolk.
Following a few jobs he disliked, he started selling potatoes and within a year he had made £400, the equivalent of £10,000 today.
In 1958, his father died and John took over a transport cafe in Burnley. He later bought two cottages which inspired him to go into the property business and he returned to Blackpool.
In 1963, he founded Metcalf's Estate Agents & Auctioneers on Cookson Street, the same year he married his wife, Marie. In 1995 the office moved to Topping Street.
He became involved in politics in 1975 and became a councillor on Marton ward. He later became county councillor for both Clifton and Marton wards.
His family said: "John was highly respected and had a charismatic character. His wit and humour served him well in politics and as a popular auctioneer being the first to hold a composite property auction in Blackpool.
"Throughout his life, he was always involved in his local church and was a dedicated member of the Knights of St Columba. Above all, John was very much a family man and enjoyed walking, reading, and singing."