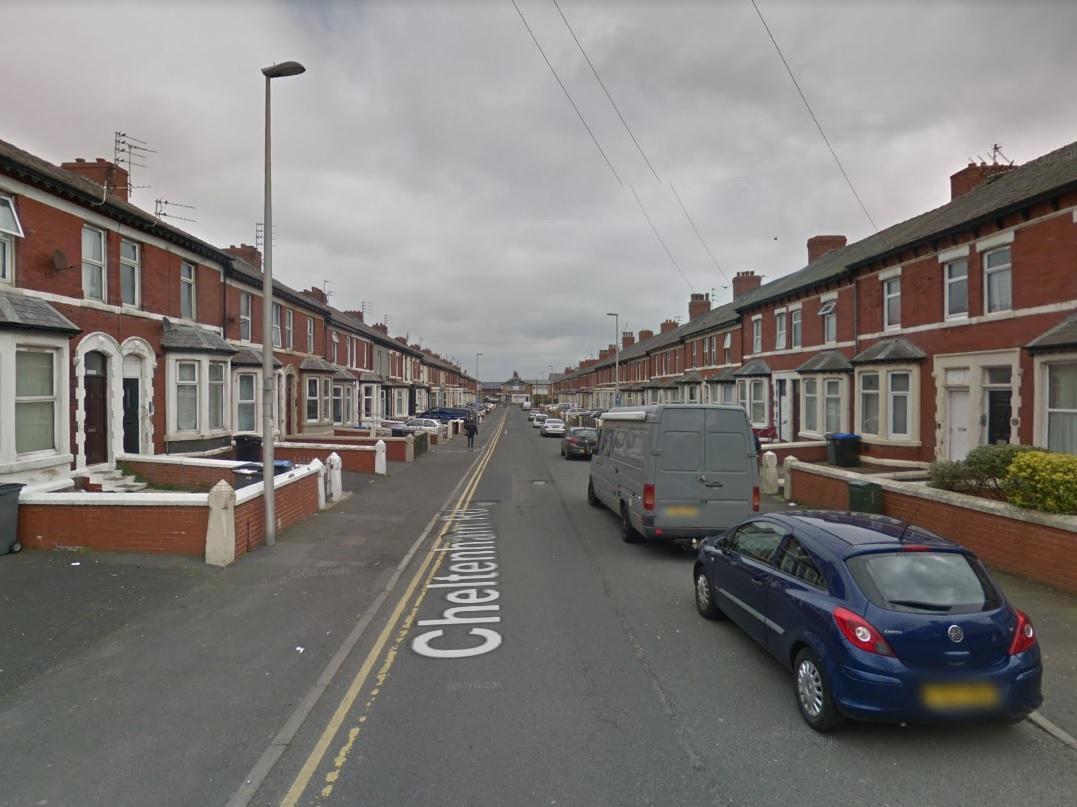 Firefighters rushed to Cheltenham Road after receiving reports of a blaze shortly after 10pm yesterday (August 25).
Two fire engines from Blackpool and Fleetwood were sent to the scene, where it was discovered an outbuilding was engulfed in flames
Firefighters used two breathing apparatus and one hose reel to extinguish the fire.
An investigation has been launched following an outbuilding fire in Cheltenham Road. (Credit: Google)
No injuries were reported, but Lancashire Fire and Rescue Service have confirmed an investigation into the cause of the blaze is underway.