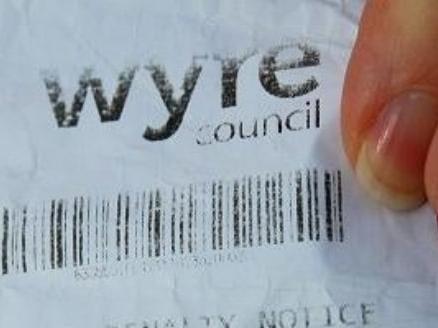 The initiative, launched by Wyre Council in October 2018, was put on hold during the lockdown period, but from today litter enforcement officers will be back out on patrol.
In 2019, private firm District Enforcement Ltd handed out a total of 3,425 fixed penalty notices to Wyre residents, solely for dropping cigarette butts.
A spokesman for Wyre Council said: "The enforcement officers halted their patrols when lockdown was announced.
Wyre Council's Litter Enforcement team will be back on patrol from today (July 1.)
"Last week, they returned to normal operations with social distancing and spent the week engaging and reminding members of the public about exclusion areas under Public Space Protection Orders, and had a presence in areas we received litter reports.
"From today, they will be issuing fines again."