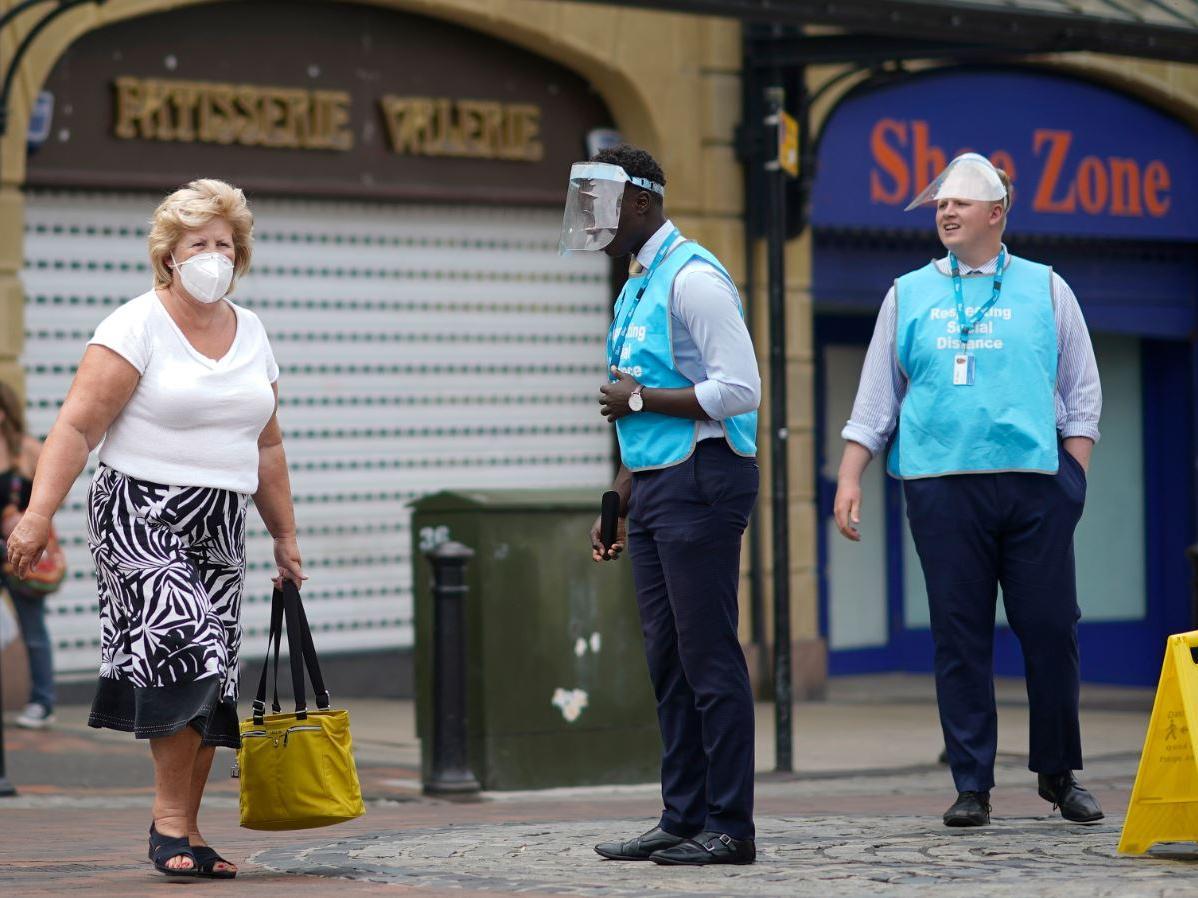 Scammers posing as coronavirus enforcement officers are reportedly confronting shoppers in Fleetwood and 'fining' those not wearing face coverings, demanding on the spot cash payment
Wyre Council has warned residents to remain vigilant after reports of shoppers being confronted and harassed by fake enforcement officers who are demanding on the spot cash payment after handing out phoney fines to those 'flouting' lockdown rules.
The Council has advised people to only engage with police, or authorised council officers with official ID, to avoid being scammed.
"Any authorised officer from the police, the council or District Enforcement would always carry ID with them, which you should ask to see if you are at all unsure.
"Also, they would never ask for on the spot cash payment."