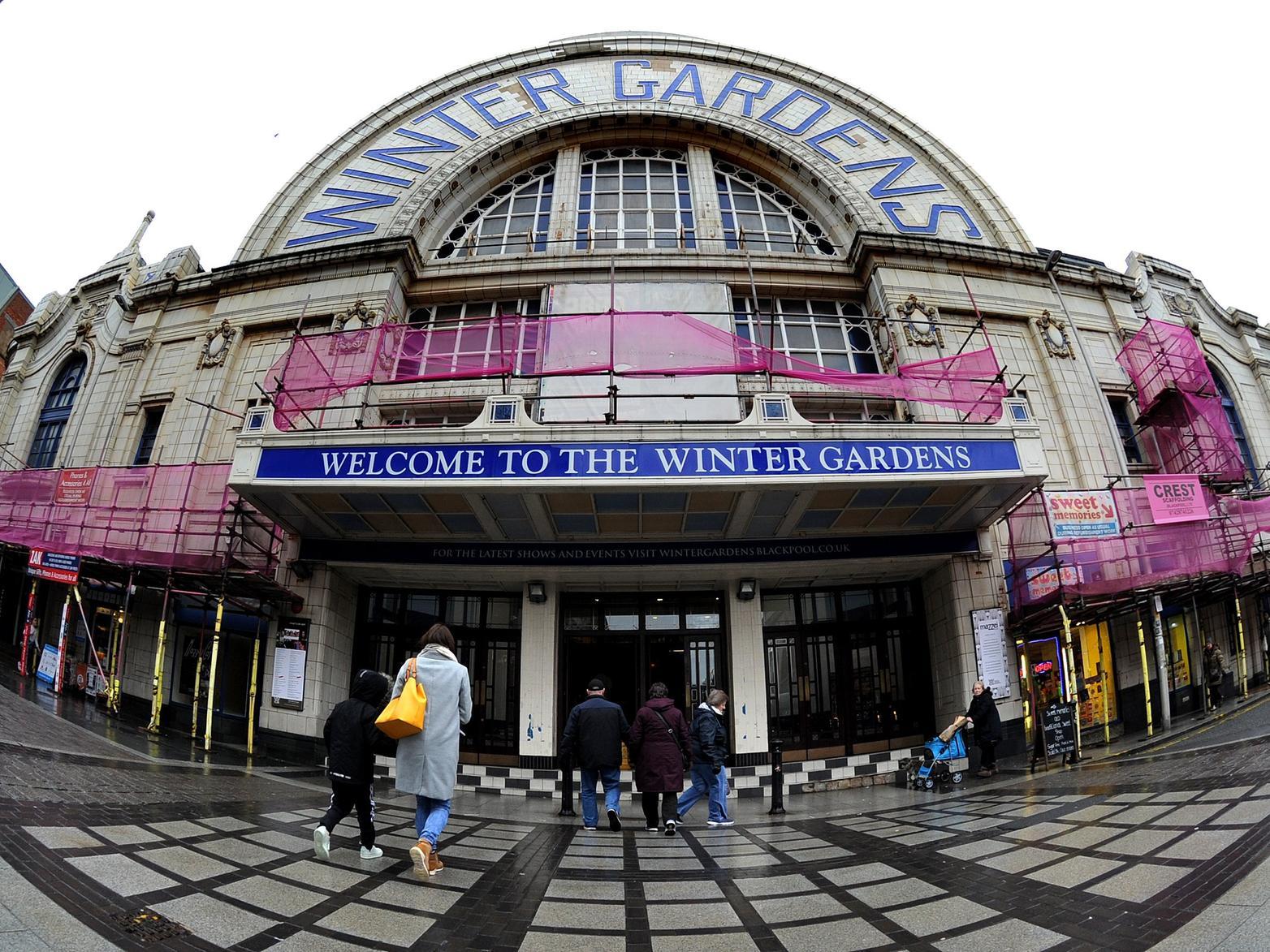 It will be some time before the Winter Gardens is fully operational again
Town hall leaders have revealed they do not expect the council-owned venue to be able to host any dance festivals this year, with indoor gatherings set to be among the last events allowed to resume following lockdown.
The impact of Covid-19 could be felt over five years by the Victorian complex which includes the Opera House.
Director of communications and regeneration Alan Cavill told a meeting of the Scrutiny Leadership Board: "We're planning for the worst and hoping for the best."
He said most staff had been furloughed, with start dates for events scheduled for between September and January.
Although it had been postponed to a later date this year, they "were not too hopeful of a dance festival taking place this year."
This was partly due to contestants being unable to travel to the UK from other parts of the world.
Mr Cavill added: "We have assumed it will be a slow return to full use of the centre. Events in closed spaces are likely to be among the last things to open.
"We are hoping next year's dance festival will go ahead, and things will kick on from January."
He said the council would be lobbying the government for support for those venues in Blackpool including the Sandcastle water park and the Grand Theatre which cannot open under current measures.
But when it comes to focusing on next year, the town would begin promoting itself earlier with marketing campaigns, including TV advertising, set to start at the end of this year to promote Blackpool when people start booking their 2021 holidays.
There could also be a possible season launch next year in February, instead of at Easter, with events reintroduced for the February half-term