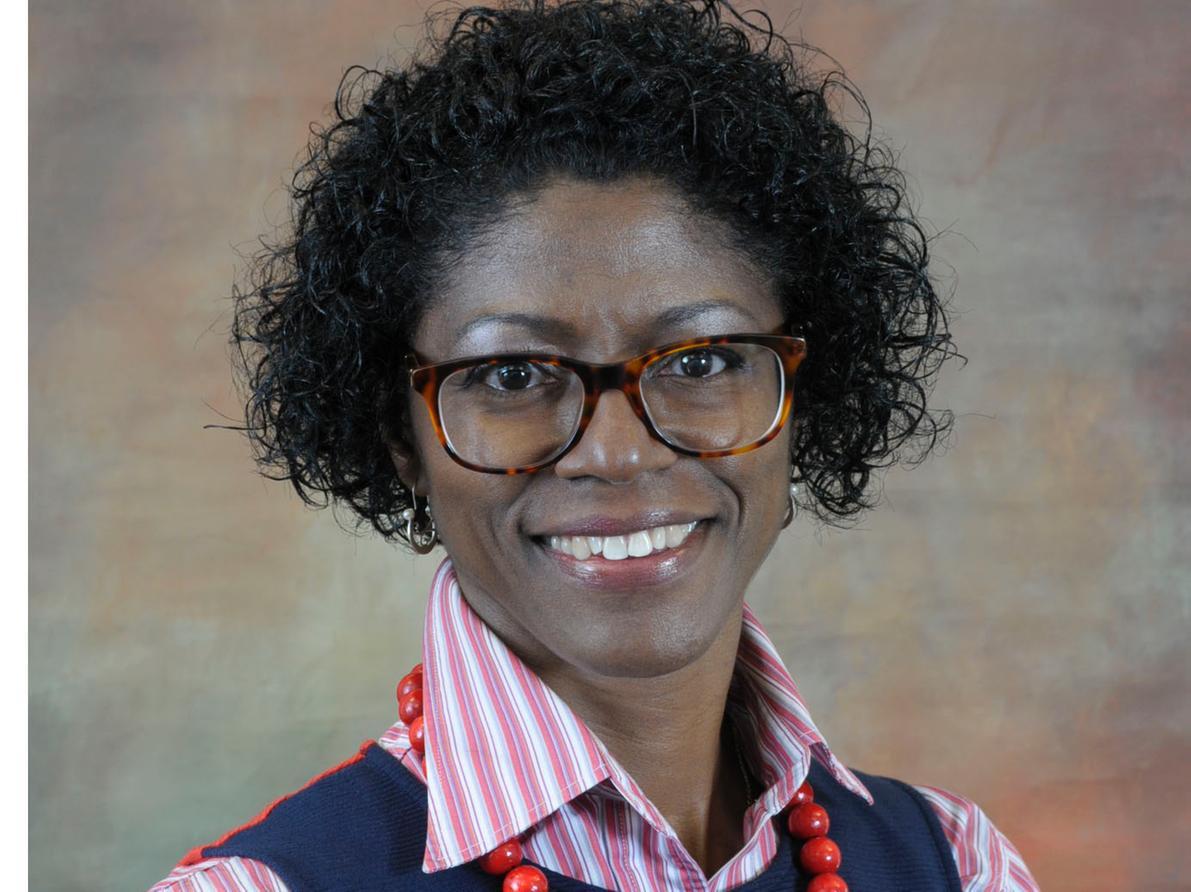 Coun Paula Burdess
A notice of motion including a resolution to "confirm support for the anti-racist aims of Black Lives Matter and other anti-racism campaigns" was backed unanimously at a meeting of the full council.
Coun Paula Burdess, who was elected as the town's first black deputy mayor at the same meeting, said it was false to assume racism did not exist in the town.
She said: "Some people have the notion that racism does not exist in Blackpool because the population is not remarkably diverse.
"But this is a false assumption and it's this dismissive attitude that gives rise to racism.
"Unconscious bias generates racism that can thrive at every level of our business and social structures."
She added this caused "a detriment to the life chances of many of our residents and employees."
Coun Burdess said the council needed to join voices around the world as there was "a moral obligation to treat everyone in the town fairly".
Conservative group leader Coun Tony Williams said the council needed to move forward with a proper strategy, while Coun Maria Kirkland, cabinet member for community cohesion, said steps had already been taken including to increase training around equality and diversity.
The resolution, which was proposed by council leader Coun Lynn Williams, attracted cross party support.
To support the anti-racist aims of Black Lives Matter and other anti-racism campaigns.
Reconfirm commitment to eliminate discrimination of any kind.
Acknowledge responsibility to work with the BAME community.
To lead by example in tackling the issues of racism by celebrating and embracing difference and diversity.