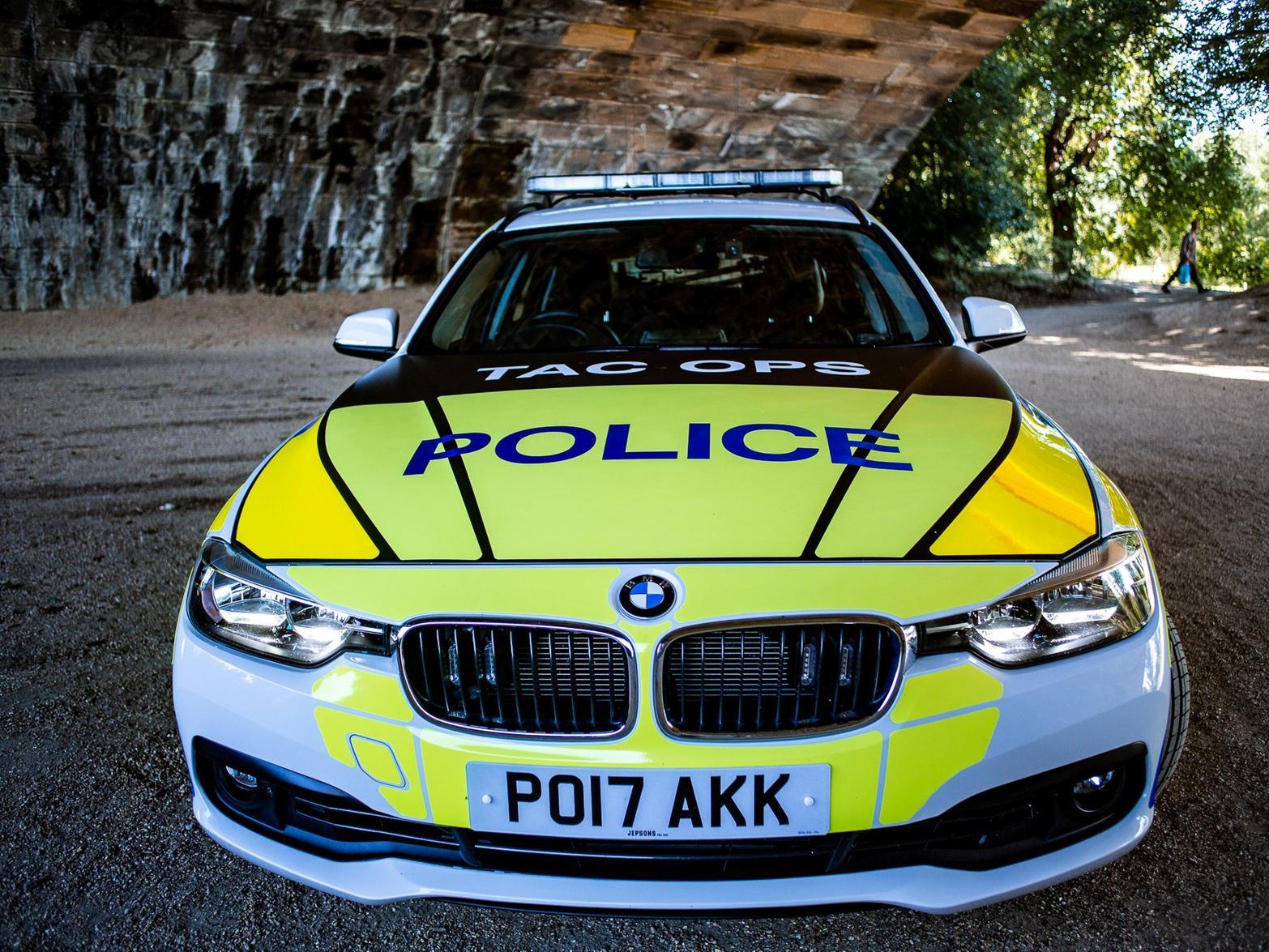 They can also seize a vehicle if they think it's being driven by someone who does not have a proper licence or insurance, if it's dangerously, illegally or obstructively parked and if it's broken-down or abandoned.
Here are the vehicles removed from the road in and around Lancashire last month.
These images are from the 'LancsRoadPolice Twitter feed.